The Great Jewish hope of the NY Yankees
Ron Blomberg, Major League Baseball's first designated hitter and the "great Jewish hope" of the New York Yankees during the 1970's, is an icon of boyhood dreams achieved. The story of Ron's life and career is one that can inspire anyone to believe that their goals, no matter how difficult they may appear, can be achieved by maintaining a positive, determined attitude.

When Ron Blomberg was a young boy living in Georgia, he dreamed of playing for the Yankees and made donning pinstripes his ultimate goal. The journey to Yankee Stadium would not be an easy one for Ron, as he would not only have to battle opposing pitchers but also the prejudice and persecution his Jewish heritage often provoked. However, despite facing the additional obstacle of bigotry, Ron was called up to the Yankees after only two years in the minor leagues, and his eight year playing earned him an honorary spot in baseball's Hall of Fame.

Ron Blomberg was the number one over-all pick in the 1967 amateur draft and made his Yankee debut on September 10, 1969.

Expectations where high, as Ron was heralded as "the next Mickey Mantle." Though injuries would prevent Ron from ever matching "The Mick's" statistical glory, he still never failed to generate productive seasons, and was the Yankees team leader in batting average during the 1973 year. It was on April 6 of that same season when Ron came to the plate as Major League Baseball's first-ever designated hitter, a role that would secure him his spot in the Hall of Fame.

Becoming a major league baseball player is not the only remarkable aspect of Ron Blomberg's life. His story is filled with as many struggles off the field as he faced while in uniform. As both a youth and an adult, Ron was often the victim of cruel, anti-Semitic discrimination. While a Yankee player, he was shunned by many of his teammates and rejected by a segment of the team's fan base. Ron always reacted to these adversities with class and dignity, often using his southern charm to win over the hearts and minds of those who initially rejected him. Ron saw adversity as an opportunity to become stronger and wiser, for he felt his mission in life was to triumph over challenges and set a positive example for others to follow. He often reminded friends, fans, and teammates who were faced with seemingly insurmountable troubles, "Hell, if I can do it, anyone can!"

Ron retired from baseball in 1979, having earned both a special place in baseball history and the admiration of baseball fans all over the world. He ended his career having amassed a life-time .293 batting average, with 52 home runs and 224 RBI.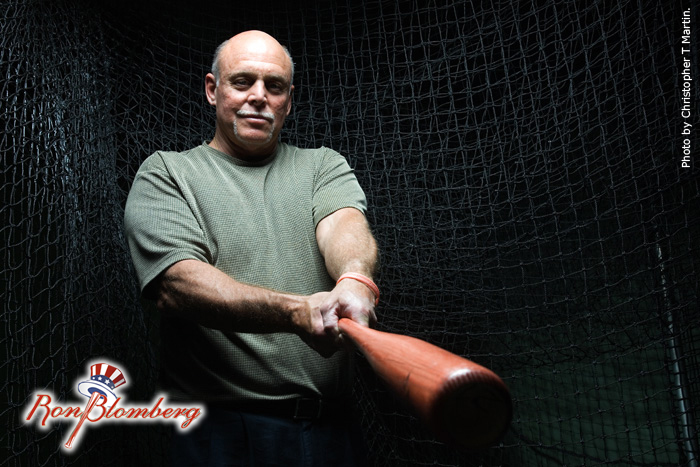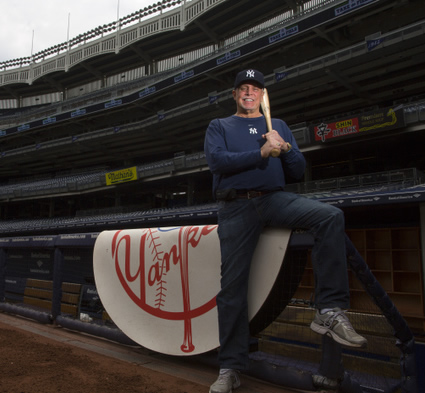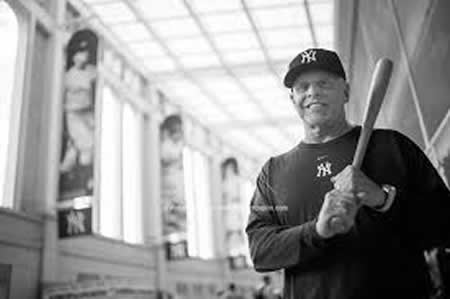 DESIGNATED hebrew AUTOGRAPHED COPIES
If you want to learn more about me, I've detailed my journey to the top and all of the lessons learned along the way in my book, Designated Hebrew. You now can have me personalize your copy with an inscription and autograph.